This is our most popular bathroom renovation collection with all the bathroom fittings and fixtures to suit a couple or family space. Perfect for refreshing your investment property, improving a home to sell or upgrading your home bathroom.
The Plus+ Collection is the perfect modern bathroom package to suit all styles of home or apartment. If you are looking for an affordable and stylish solution to update a bathroom, this collection has everything you need. Each package inclusion has been hand selected for its contemporary style, practical use, premium quality, and surprising affordability.
Plus+ Fixtures & Fittings Selection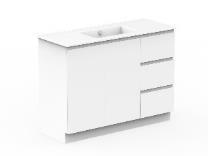 Posh Domaine Floor Mount Vanity unit (600,750,900,1200,1500,1800) Other Colours Available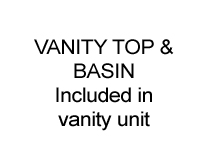 Posh Domaine Single Bowl 15mm Moulded Ceramic White (NB. 1800 Poly Marble Top)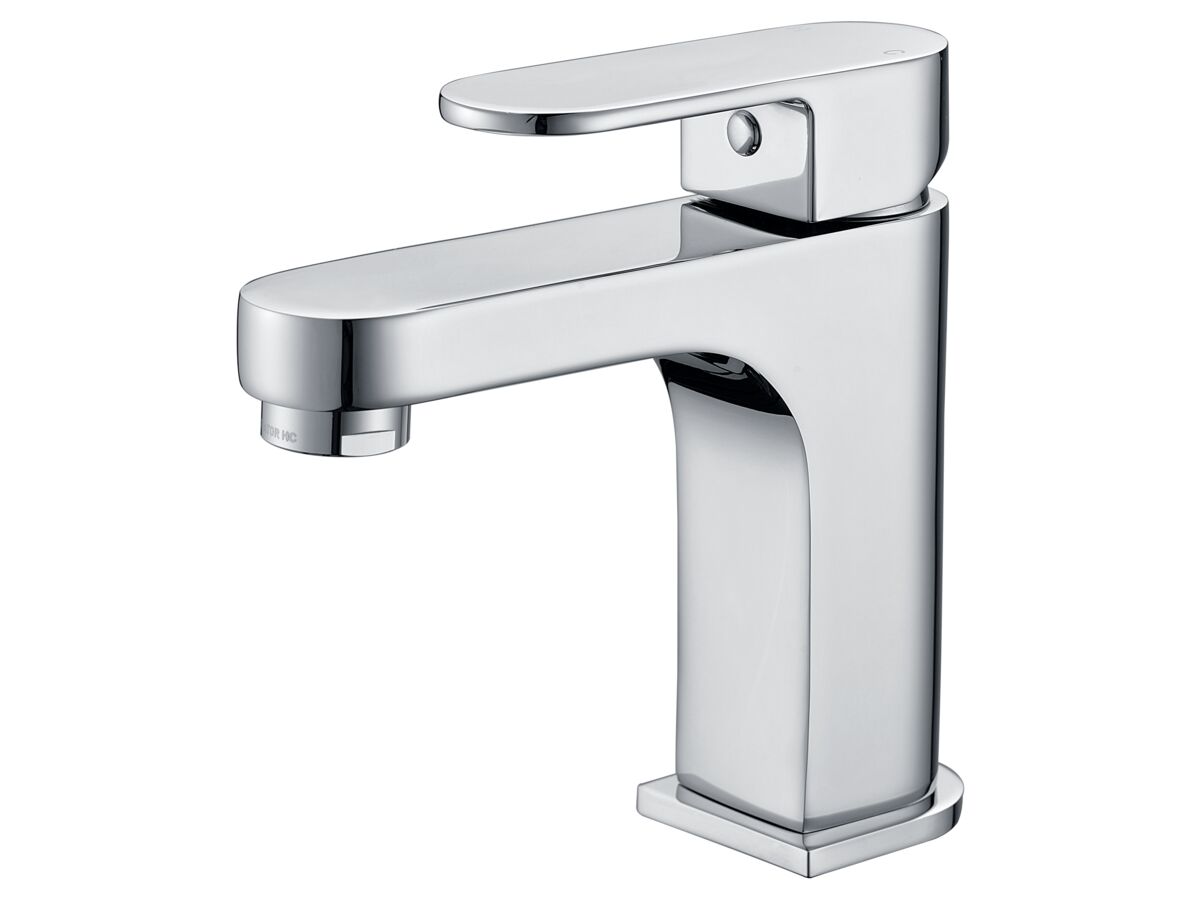 Mizu Sooth Basin Mixer Tap Chrome
Basin Plug & Waste Chrome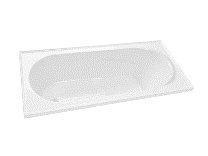 Decina Bambino Bath Inset - Variety of sizes. Inset into bath hob with small surround.
Mizu Soothe Bath Mixer Tap Set 200mm Chrome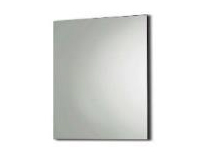 Polished Edge Mirror 800 high and width sized to match vanity.
Semi frameless shower screen - chrome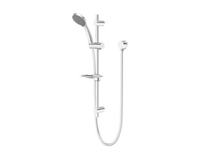 Posh Solus Shower Rail Chrome - 3 Function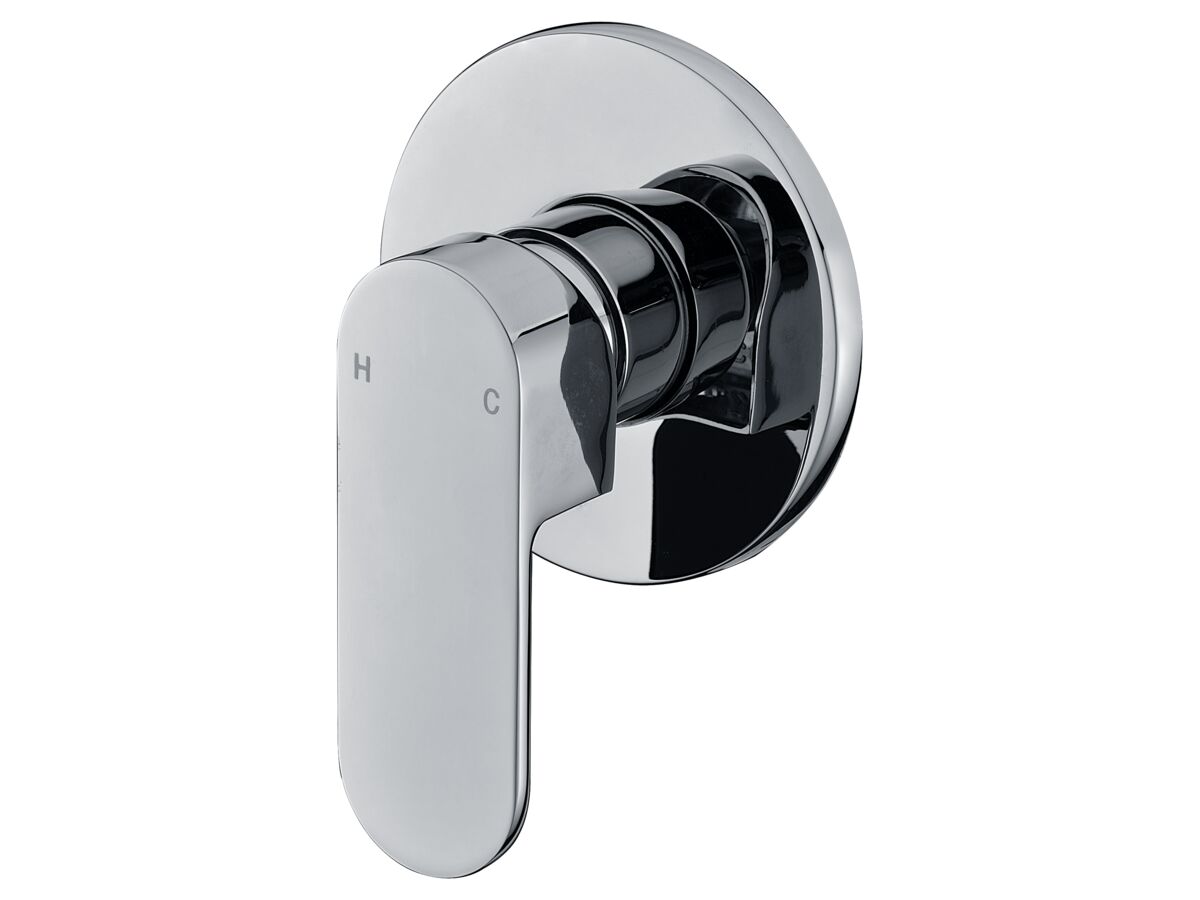 Mizu Soothe Wall Mixer Tap Chrome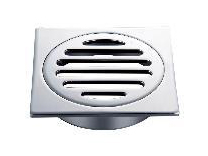 Square Floor Grate Insert 100mm Chrome Twist Open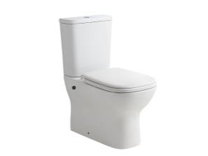 Posh Domaine Rimless Close Coupled BTW Toilet Suite with Soft Close Quick Release Seat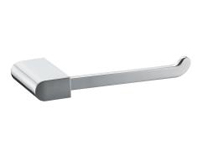 Mizu Soothe Toilet Roll Holder CP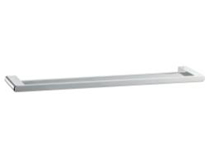 Mizu Soothe Double Towel Rail 750mm CP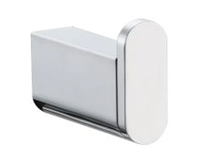 * Fixtures and fittings included within this
collection are a reference guide only. Product
dimensions and inclusions are subject to change
due to supplier availability and individual
bathroom specifications / available space.
Plus+ Floor Plan & Tile Layout
With so many options for tile shapes, designs, layout, and effects, our team has taken the guesswork out of planning your tile layout. Working with our National Tiles expert designer, we have included a modern and timeless tile layout plan that will compliment any space. Once your floor plan is complete, our renovations team will adapt our Plus+ example tile plan to your floor plan giving you a detailed view of how your tiles will be installed.
Your Plus+ tile layout includes: • Half wall tile to bathroom perimeter up to 1200mm high • Feature tile to shower niche • Floor tiles • Shower wall tiles up to 2100mm high • If applicable, separate toilet rooms include a tile skirt to perimeter of room 300mm high and floor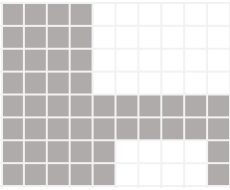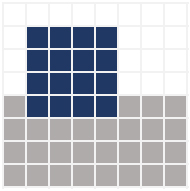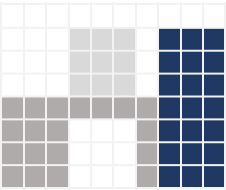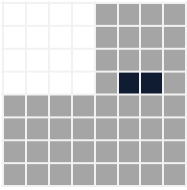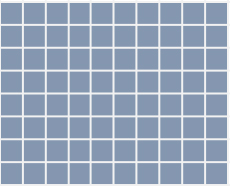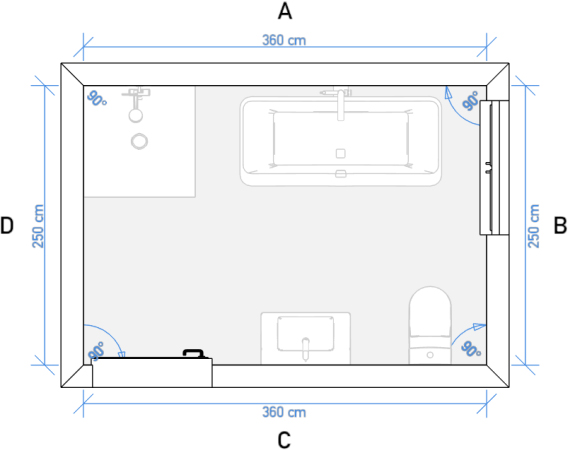 * Dimensions and inclusions not to scale and subject to individual bathroom design
If you decide the Plus + Collection best suits you, now it's time to select your preferred Colour Concept. Upon making all of your selections Capital Bathrooms will provide you with your personalised Tile Plan Layout, Floor Plan and Colour Concept confirmation plan. 
IMPORTANT: All Tiling is based on standard tile size & laying pattern inclusion. More information can be found in our FAQs.