Want to increase your home's worth ahead of a future sale and thinking about remodeling or renovating. When looking for their next home, buyers pay the most attention to the rooms they need, and this includes the bathroom.
Having an attractive bathroom and laundry will always appeal to the savvy buyer, with many real estate agents sharing that a bathroom renovation is widely considered to increase the value of a home significantly. Whether a renovation is structural or merely cosmetic, Capital Bathrooms are here to help you transform a tired or impractical space into a functional and value-adding space.
Although renovating a bathroom will require an initial upfront investment, we are confident you will see a return on your investment by choosing to renovate your bathroom or laundry with us. Especially if your bathroom currently looks battered, is unfunctional or dated.
If you are hoping to keep your budget low, our unique all-inclusive packages or some small-scale improvements may be all you need, or for clients who are wanting to have a more significant impact on the market, a custom design service would suit you.
Bathroom Renovation Options
Want to renovate your home, investment property or holiday home bathroom, but don't know where to start? Our unique all-inclusive packages allow you to renovate your space in just a few simple steps—a one-stop solution for your complete bathroom renovation. Our bathroom packages offer value for money and simplicity.
If one of our pre-selected collections is not suited to your space, our Renovation Specialists can support you with a custom bathroom renovation. Offering access to our preferred suppliers, clients can arrange a private consultation to discuss the latest tile trends and your bathroom inspiration.
What You Need To Think About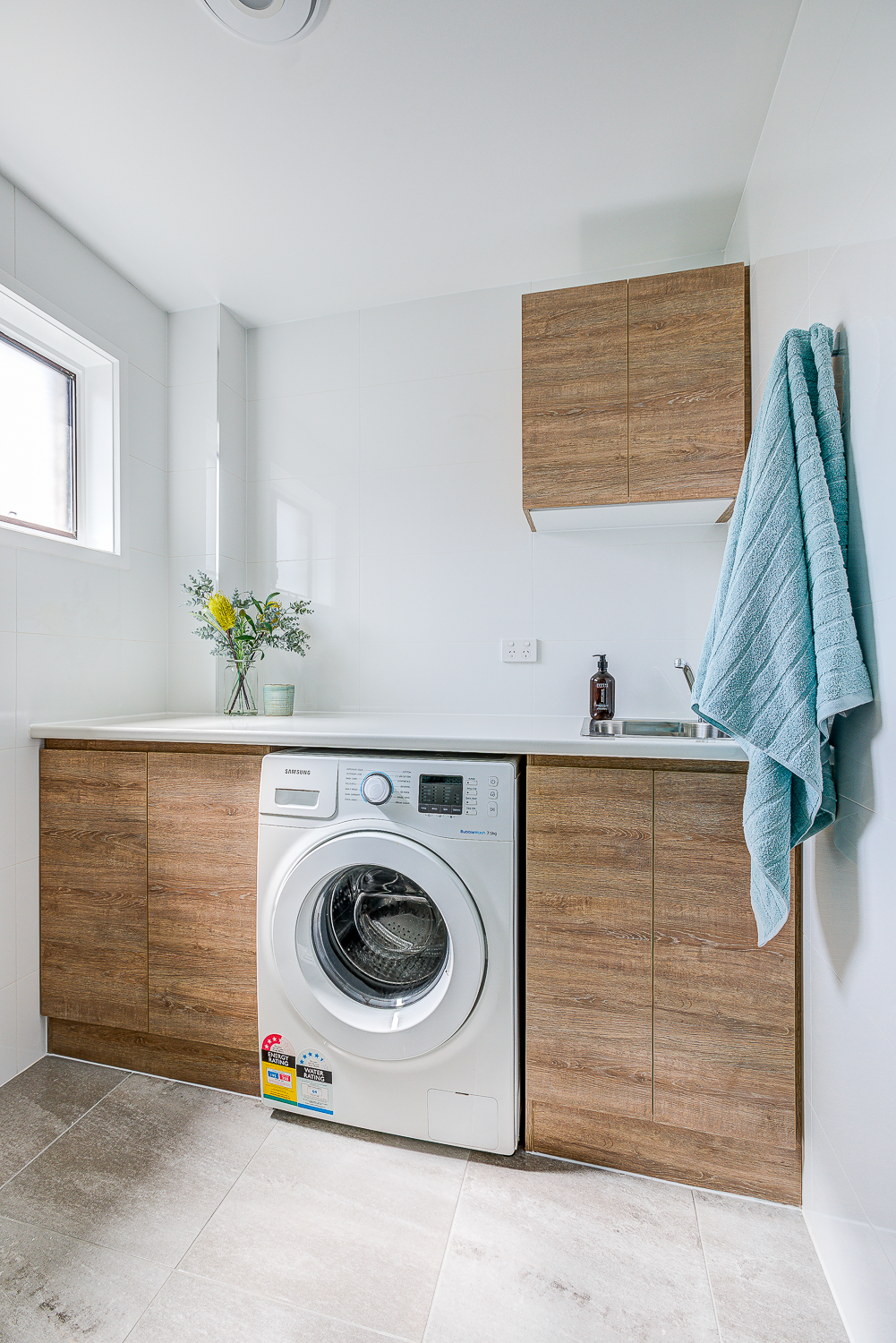 By choosing Capital Bathrooms, you are provided greater access to a cross-section of qualified and insured trades across our Capital trades family. Each organisation within the Capital family is committed to assisting one another and the clients we individually support, ensuring timely delivery, cost efficiencies, and satisfaction at every stage of your project.
At Capital Bathrooms, we make it easy with our ALL-INCLUSIVE bathroom packages. We offer a variety of streamlined styles and package inclusions to help you maximise your properties return and help make your decisions easy.
By choosing one of our package options, you can not only save, but ensure your renovation experience is hassle-free and enjoyable. Our renovation experts have teamed up with designers from National Tiles, Reece Plumbing, and a host of other notable brands to develop three packages to suit any budget or style.
Our Custom Design option is perfect when flexibility and specific design requirements are desired. Ideal for those looking to create a bathroom retreat, has a unique design style, or have a particular need for disability or aged care.
By choosing Capital Bathrooms for your bathroom planning and custom bathroom renovation, we can ensure you maximise your space, build a bathroom that matches your design aesthetic, and remains within a specified budget.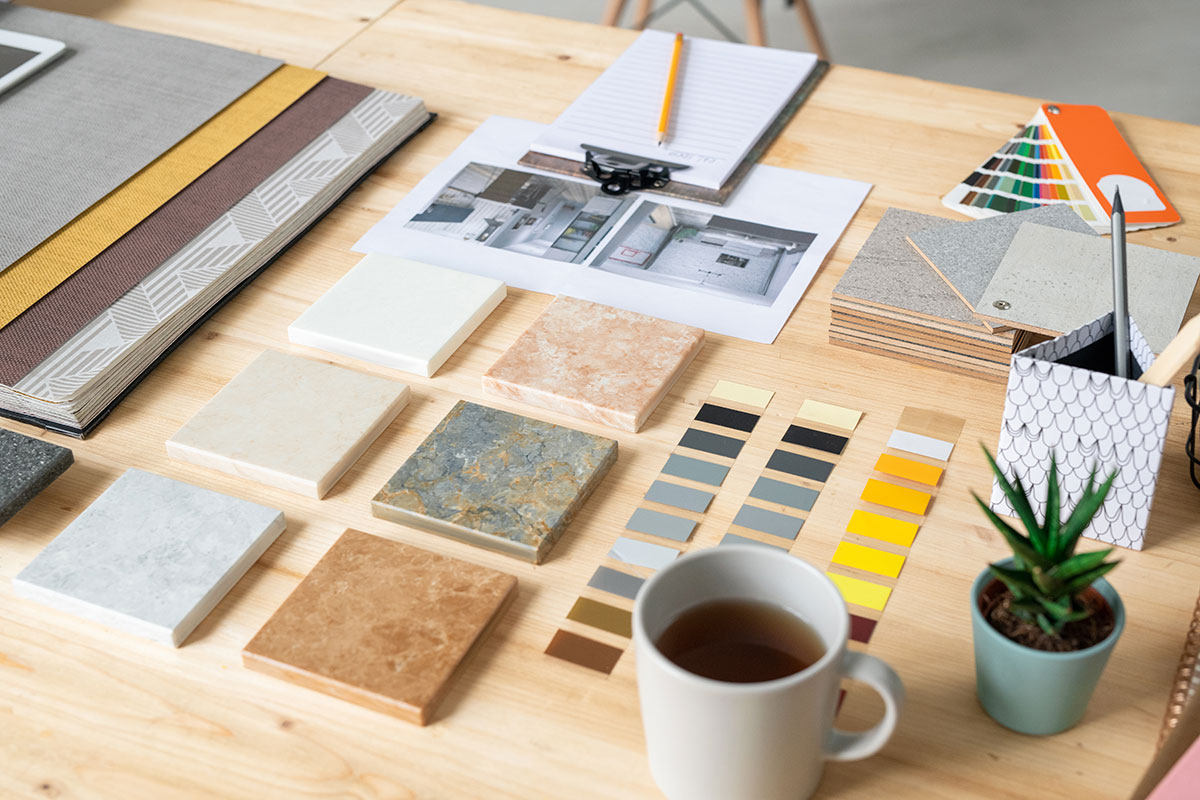 When it comes to great bathroom designs, the design ideas and options are endless.
To help you find what you are looking for, discover our bathroom renovations packages or take our quick Capital Bathrooms quiz to find out your perfect style.
One of the most common ways to blow out your budget is by choosing everything separately. 
It also makes keeping track of your overall budget harder, and you end up spending far more than you intended, or in a worst-case scenario, you run out of money mid-renovation and need to sell with a half-finished renovation.
Capital Bathrooms offers a one-stop solution for your complete bathroom renovation, with our all-inclusive packages that allow you to renovate your bathroom in just a few simple steps.
Ready to add value to your property?
Talk to one of our friendly bathroom experts today about your bathroom renovation.