At Capital Bathrooms, we provide an all-inclusive bathroom design and renovation service. Offering stylish, modern, and functional bathrooms for your home or investment property. Whether you want an affordable new family bathroom, or a private ensuite retreat, Capital Bathrooms can design and build your dream space.
Our team is focused on delivering a space that is fit for purpose and inspires relaxation. Our renovation experts are not only licensed but can offer you design innovations and cost savings for a vast range of spaces, including:
We specialise in providing affordable bathroom renovation services that suit all budgets and design aesthetic. You can rest easy knowing we are fully licensed and insured, offering experience across bespoke, designer, ensuite, apartment, luxury, modern, aged care and disability bathrooms.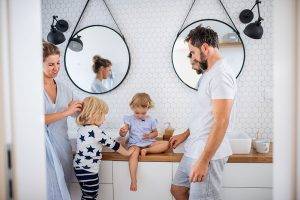 Whether you are looking to renovate your existing bathroom, ensuite, powder room, or laundry, our team Bathroom Renovation team will work with you to create a space that is tailored to your taste, lifestyle, and budget.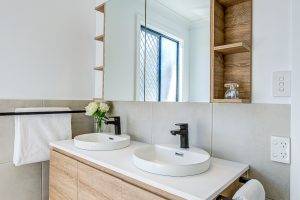 We provide a complete design and renovation service for investment properties, helping owners improve property tenancy and maximise value for money. By selecting from one of our investor packages, owners make extensive savings.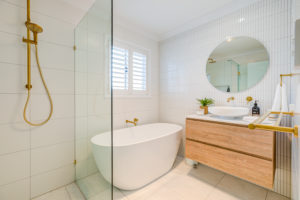 Want to increase your home's worth ahead of a future sale. Having an attractive bathroom or laundry will always appeal to the savvy buyer. Capital Bathrooms are here to help you transform your space and add value to your property.
When it comes to great bathroom designs, the design ideas and options are endless.
To help you find what you are looking for, discover our bathroom renovations packages or take our quick Capital Bathrooms quiz to find out your perfect style.
The Capital Bathroom Experience
At Capital Bathrooms, we want you to walk away from your bathroom renovation, 100% satisfied, and we know how important it is for a customer to feel comfortable with their renovation provider. 
Our team is fully insured and licensed, and only use high-quality materials from established suppliers who ensure exceptional quality control and offer extended warranties.
We operate with an open line of communication, where you can freely express your design ideas and want you to have a fantastic experience with us.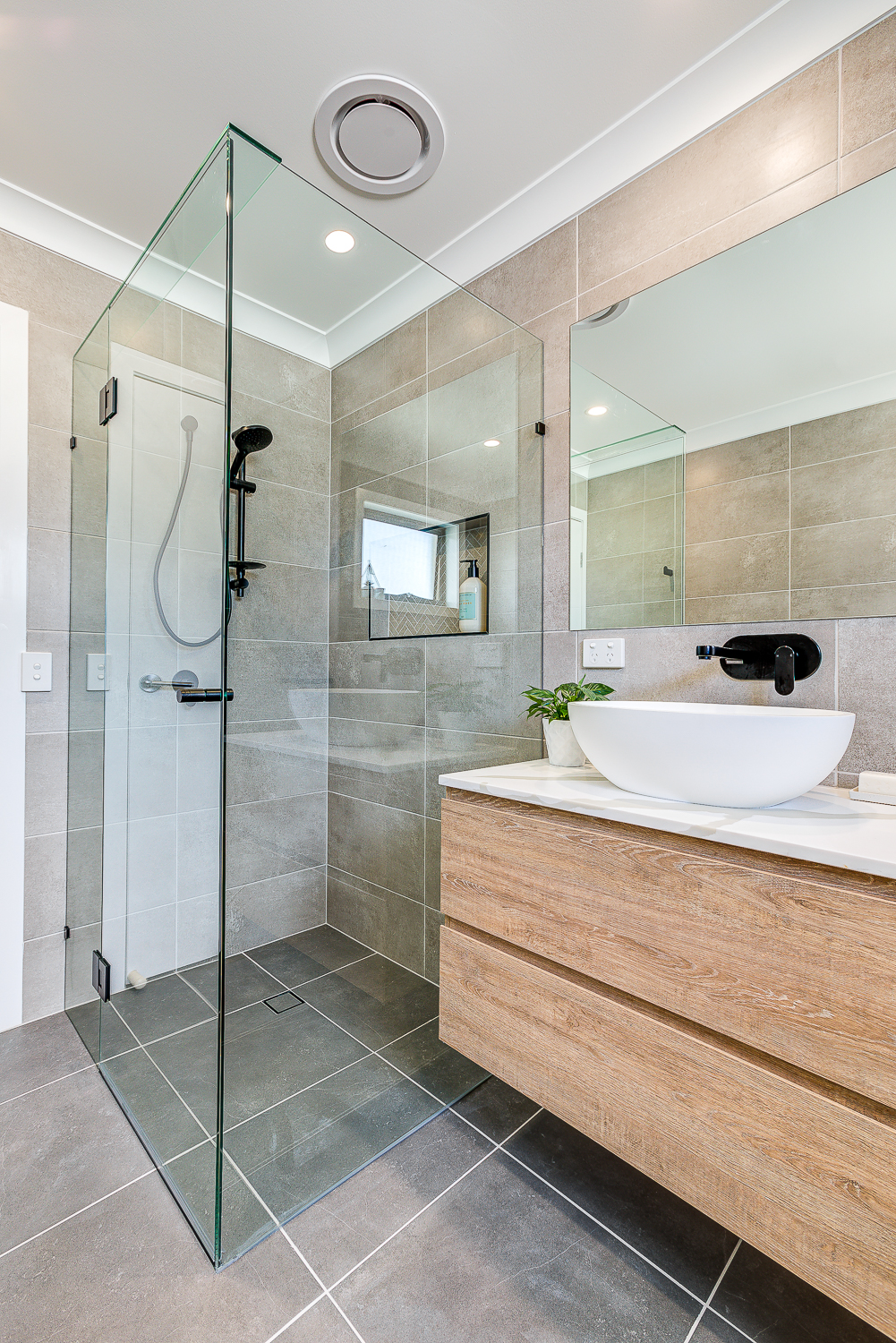 Our goal is to ensure you feel supported at every stage of your project, offering personal service, advice, and support from concept to completion.
Additional benefits of upgrading your property or renovating your bathroom with Capital Bathrooms include:
Let's Get Creative & Renovate Your Space
Talk to one of our friendly bathroom experts today about your bathroom renovation.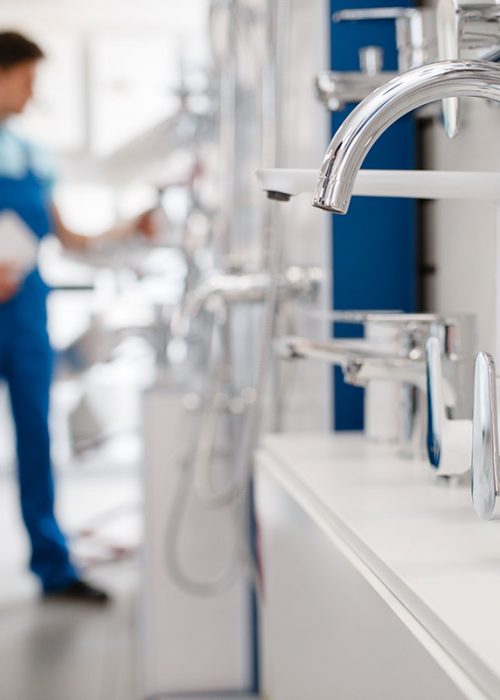 Renovating your bathroom is not only great to create a more attractive and stylish space. But it is also an opportunity to make sure that your appliances and fittings are designed to be both water and energy saving. Capital Bathrooms can provide you with insight on the most suitable and high-quality materials and fixtures to incorporate into your bathroom renovation while never compromising on design or innovation.
Frequently Asked Questions
With over 20 years experience across renovations, maintenance, and plumbing, our renovation team is fully qualified to help you.