How to Choose Your Towels
The mission? To buy soft absorbent towels. It can be challenging to decide when faced with stacks and stacks of towels in a wide variety of costs, textures and styles. Our tips and tricks will have you shopping like a pro. 
Fibre Content
Cotton is the softest and most absorbent fabric. Premium cotton like Egyptian and Supima is typically regarded as top-notch, but in towel testing, they didn't have much of an impact on softness, absorbency, or durability. A cotton/polyester combination is another option: It's usually less expensive, dries faster, and lasts longer.
Inspect the Towel
Don't waste time in the store feeling the towel for softness. Manufacturers may apply coatings to towels to make them feel softer, but the coating will wash away. Instead, ensure the edges are adequately folded and secured with close, solid stitching, which indicates high-quality quality. This helps the towel last longer by preventing fraying.
Combed cotton

 is brushed cotton with the short fibres removed, making it softer and more durable.
Ring-spun cotton 

is long and short fibres are tightly twisted, making the towel loops solid and smooth.
Twist 

is a description of how much the loop's yarn is twisted. A high twist makes the towel more durable, whereas a low (or zero) twist increases the surface area, making it plusher and more absorbent.
Hydrocotton, Microcotton, Aerocotton, etc. 

are brand names for manufacturing procedures that help boost softness and absorbency (not to be confused with genuine varieties of cotton).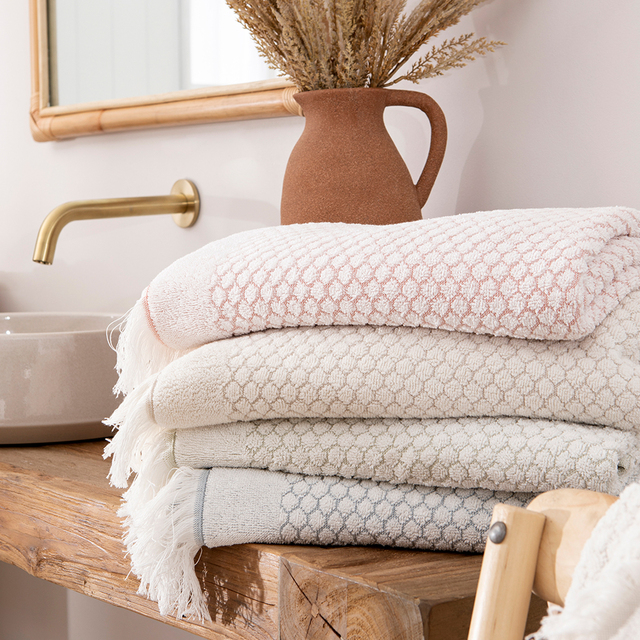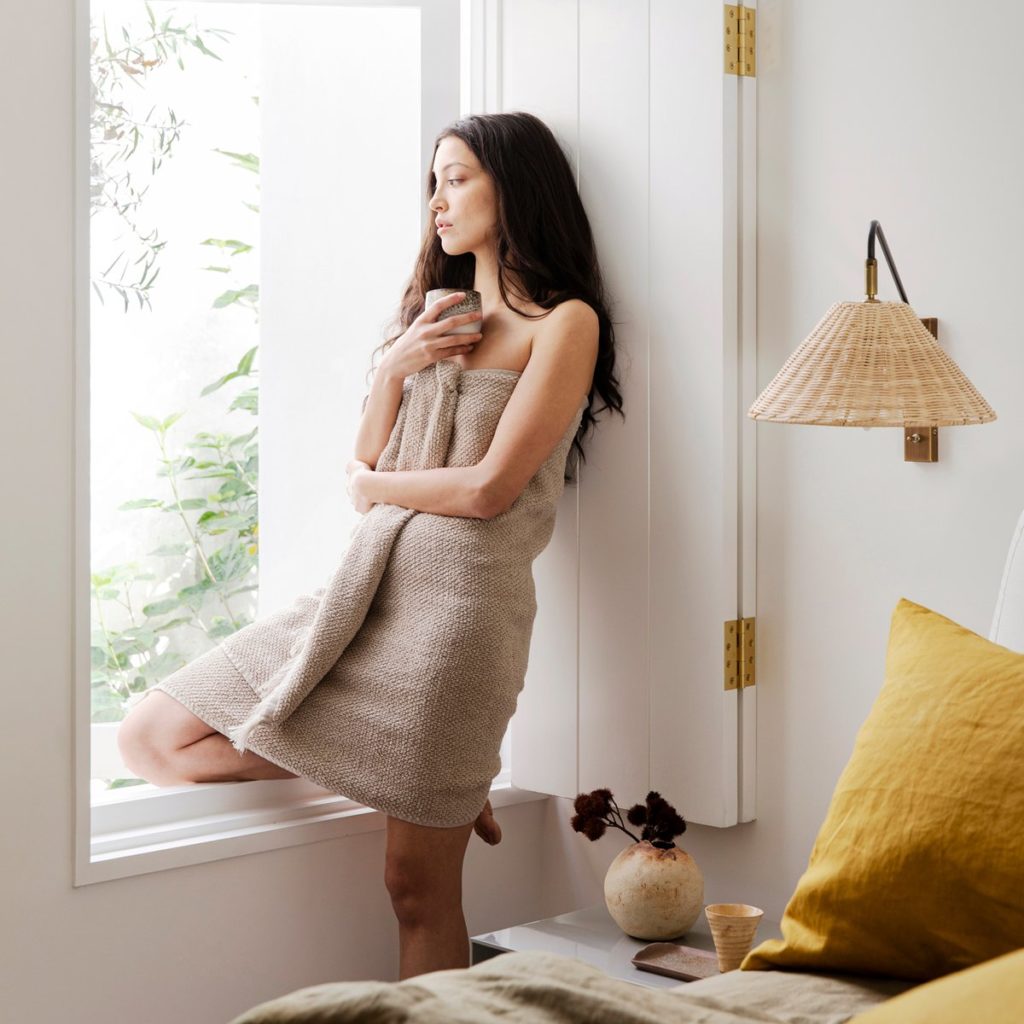 Consider the Weight
The weight of a towel is expressed in grammes per square metre (GSM). The heavier the towel, the denser it will be and the more absorbent and soft. The lightest weight is 300-400 GSM, medium weight is 400-600 GSM, and the heaviest weight is 600-900 GSM. In our tests, the top performers were in the 500-700 GSM range.
Pick the Colour and Style
Towels can add the warm, finishing touch to a bathroom, so consider selecting a stack in a fun accent colour or pattern. Another option is to stock your cabinets with colours based on the season (i.e., bright beachy colours in spring/summer, cooler shades in fall/winter). The most classic choice is fluffy white towels, which look timeless and work with any style or setting.