Top tips for your small bathroom renovation
Renovating a small bathroom can be tricky, and can often feel like a big task to tackle. If you are working with an awkward shape room, outdated fixtures, tacky feature tiles, have a lack of natural light, or just have limited space, don't feel defeated. There are many ways you can avoid compromising on style while maximising your space.
Luckily, we have a couple of renovation tips that can make your bathroom Pinterest board worthy and help create the illusion of space.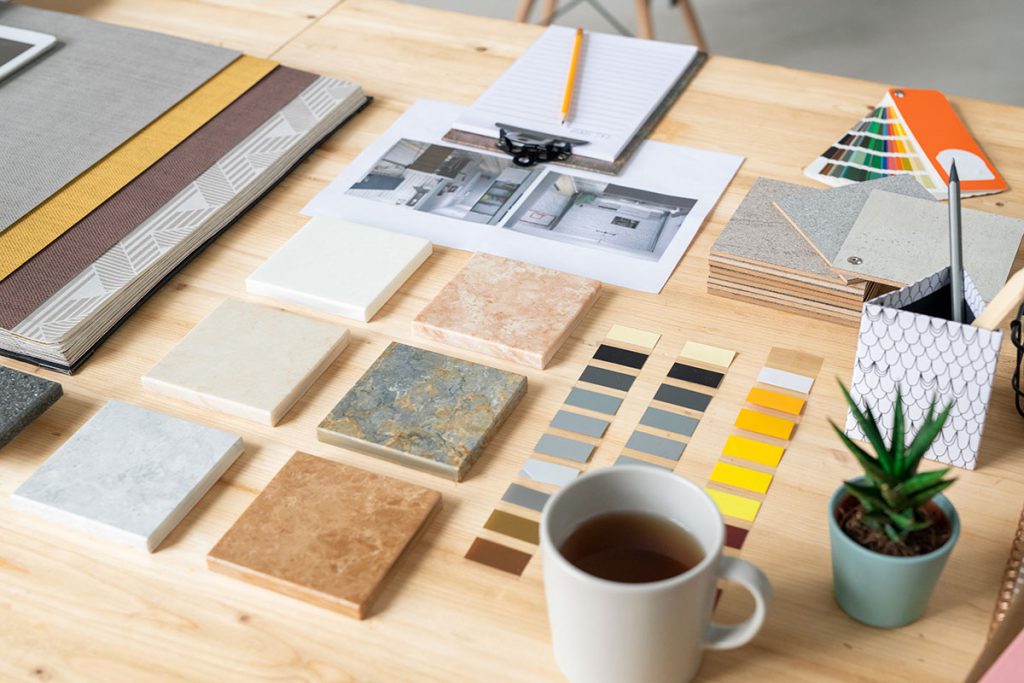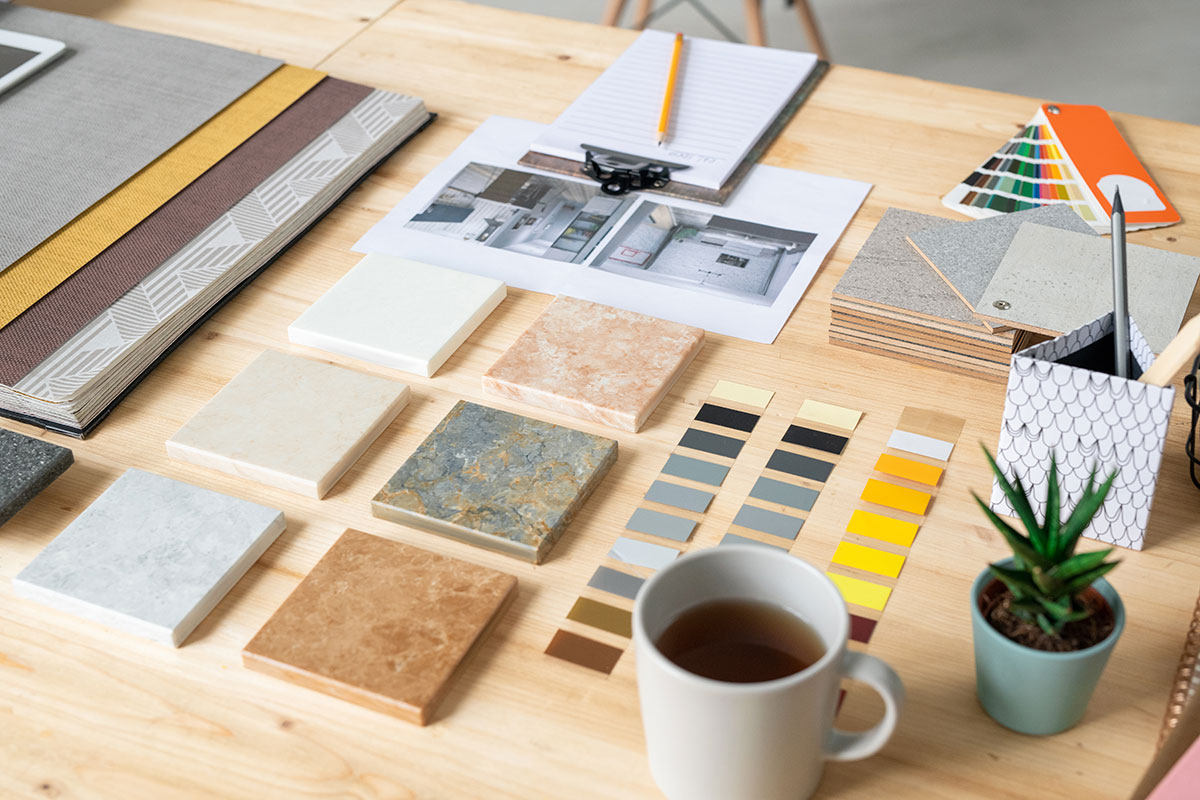 Tip One- Plan, Plan, Plan:
Planning is essential in when it comes to small bathrooms, everything from floor plans to storage solutions needs to be confirmed. Although you might think this seems like a no brainier, many don't pay enough attention to this vital step. To prevent renovation disappointment, it is crucial that before beginning your small bathroom renovation, you sit down and imagine what you want and how you are going to achieve it. 
Even if you are not artistically inclined, you should still try and sketch out your plans, until you are happy with them. These sketches are a great referral source when discussing what you want with your renovation company (like Capital Bathrooms). It allows you to be clear about your expectations, down to the final fixtures and fittings.
Tip Two- Making the most of your small bathroom space:
Although it may not sound ideal to all, if you are stuck for space, it is smartest to opt for a shower-only bathroom. In a small area, a bath can dramatically decrease the appearance of the size of the bathroom, causing it to look cluttered. Things such as; a shower with a clear glass door, pedestal sinks, and large vanity mirrors are all effective ways of maximising your space.
Tip Three- Clean lines and natural light:
To achieve an open feel in your small bathroom, we recommend keeping your colour scheme, lighting and fixtures more on the natural side. Fixtures and fittings that utilise simple and clean designs are a common trend within award-winning small bathrooms, so it is best to avoid the more flamboyant or busy designs that you may see online. As well as this, the addition of a window, some extra lights and a white or very light colour paint job will allow for the illusion of space within a not-so-spacious area.
Tip Four- Savvy storage:
In a small space, it is essential to avoid unnecessary clutter at all costs. Make sure you explore your options to find a vanity with built-in storage at the very least. There is a large number of savvy storage mechanisms on the market at the moment, which is worth considering. Ikea is a great best friend here.
Tip Six- Get creative:
Our final tip is to get creative with it. If you put your mind to it, there is no doubt you can come up with some unique ideas to improve your space. Anything from using hooks instead of towel racks, to installing your toilet back to wall can help make your small bathroom more aesthetically pleasing.
STAY UP TO DATE – CAPITAL BATHROOMS
Stay up to date with the latest trends as you browse through our bathroom design ideas and inspiration. From space-saving solutions for small bathrooms to new styles you will want to consider for your home or investment property, there's something for everyone here at Capital Bathrooms.